English
Welcome to nicola. animal clinic
All of us at the nicola. animal clinic would like to take this opportunity to welcome you, your family, and your pet family members to our clinic.
We believe that pets should live their lives at their beloved home where they have lived for a long time. So, our goal is to work with you and your pets to have a peaceful time at your house. Providing high quality medicine and warm-hearted care for your pets are necessary for it.
If you have any concern about your pets, please feel free to come meet us.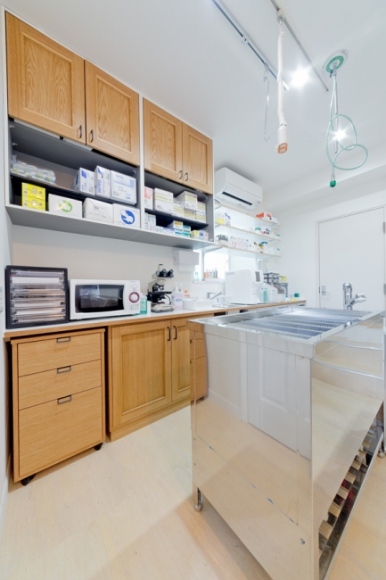 Our Services
At nicola. animal clinic, we provide veterinary services for dogs, cats, rabbits and hamsters. We utilize advanced techniques and technology available in order to bring the best care to your pets. We will do whatever it takes to make sure your pets are achieving their good quality of life possible. However, not all advanced medication is the best choice for you and your pets. We will work hard to get to know what you want us to do for your pets. We are always ready to talk with you about what to do for your pets.
Services we offer include, but are not limited to:
Pre-purchase counseling
Behavioral counseling
Vaccines tailored to the pet's lifestyle
Parasite control
Preventative diagnostics for all life stages
Internal medicine examinations and diagnostics
Radiographs
Surgery
Dental cleanings and extractions
Cancer treatment
End of life counseling
Referrals to Certified Specialists as needed
Office Hours
Monday, Wednesday – Saturday : 9:30am – 12:30pm, 17:00pm – 19:30pm
Sunday : 9:30am – 12:30pm
Tuesday and public holidays closed
Contact us
nicola. animal clinic
4-26, Otani-cho, Nishinomiya, Hyogo, 662-0054
Phone 0798-20-0130